We Fix
All Devices

, All Problems

Get your device repaired in just three easy steps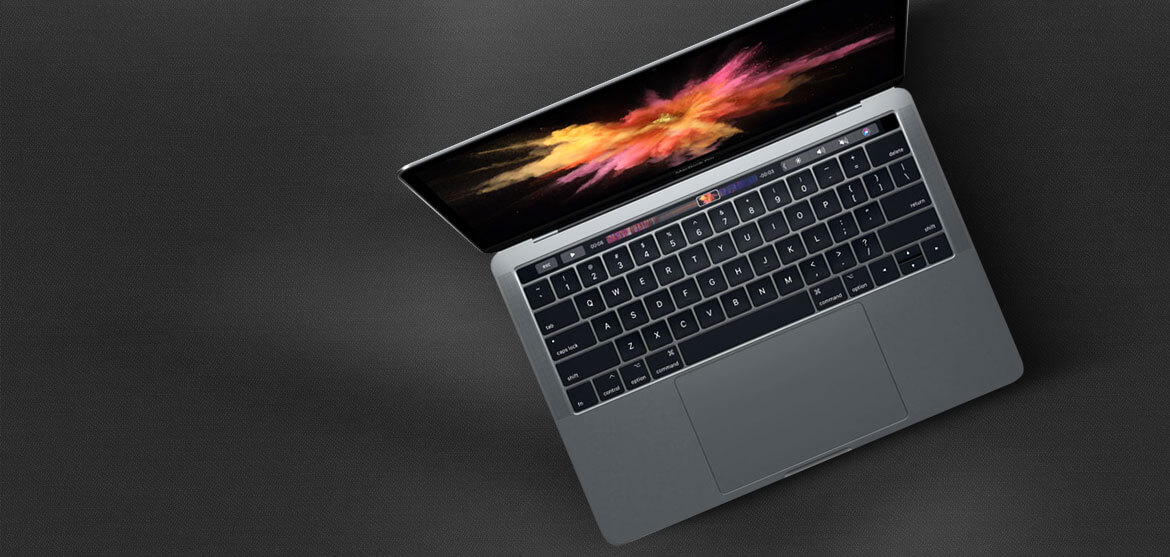 Diagnoistic Service
Diagnostic service helps you determine whether is hardware or software issue.
LCD Replacement
Flickering, cracked screen, dead pixel or no display
Cannot Charge
Charging port faulty or may be motherboard issue.
Keypad Faulty
Not responsive or cannot type due to water damage.
Chemical Wash
Remove excessive liquid or corrosive parts which cause electric short.
Cooling Fan Faulty
Loud rattling noise cause by spoil mechanism in the fan
Battery Spoilt
Drain faster than usual or bloated issue.
Software Issues
Reinstall Mac OS due to lagging system or Data Recovery.
select your Macbook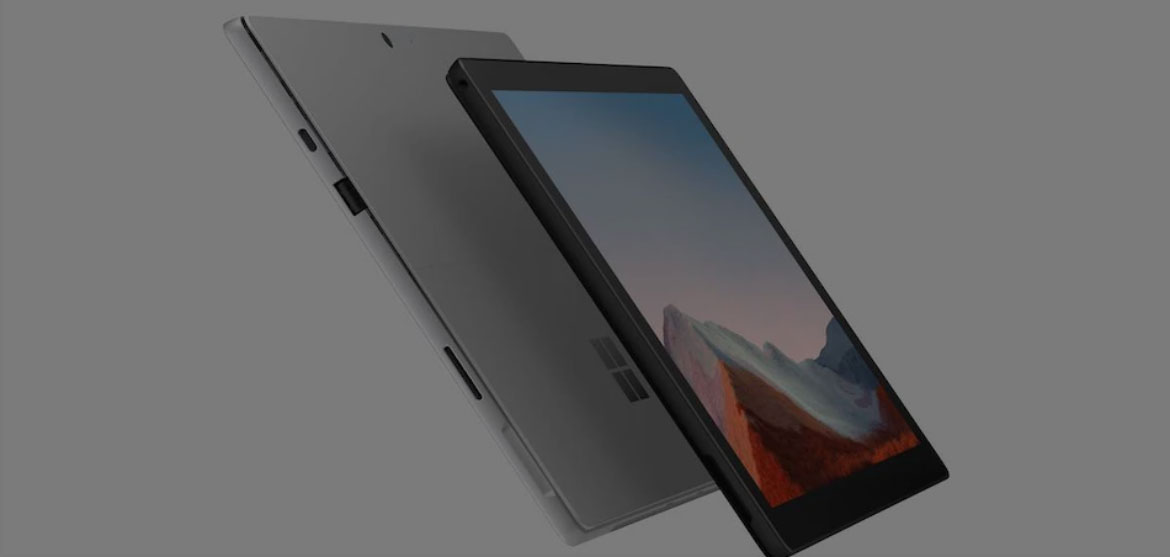 Display Broken
Price includes LCD screen, digitalizer (touch screen), and installation services.
Cannot Charge
no charging indictor showing when plug in power.
Keyboard Cannot Type
connector pin spoil or worn out and cant connect to keyboard.
Heat sink maintainance
remove dust particles and apply thermal paste on CPU & GPU.
Broken Kickstand
tablet stand unstable as a result of overuse or impact.
Web Camera Faulty
not able to detect camera or showing blank image when switch on camera module.
Replace To 512GB / 1TB
Not enough capacity or driver speed too slow.
Bloated/Drain Fast
a depleted battery will cause frequent shutdowns or issues when trying to start up.
select your Windows Tablet
How Does
It Works
Get your device repaired in just three easy steps
Step 1. Tell us your Issue
Help us detailing the device problem to get it working properly again.
Step 2. Get repair estimate
Check the repair Price estimate.
Step 3. Bring or courier device
Handover your device at our office or chooses device pickup, courier and a doorstep service.
Our Advantages
We can Solve your Hardware and Software Problems
Free diagnostic
We provide a no obligation in-house diagnostic service for your device.
Premium Grade Parts
We only use premium grade parts to repair your devices which are sourced from manufacturers who provide the highest quality available on the market.
Advanced Level Technicians
We are a team of professionals who are highly experienced and skilled to repair your device.
Value for Money Repair
You can depend on us for the most affordable replacement and repair service for your device.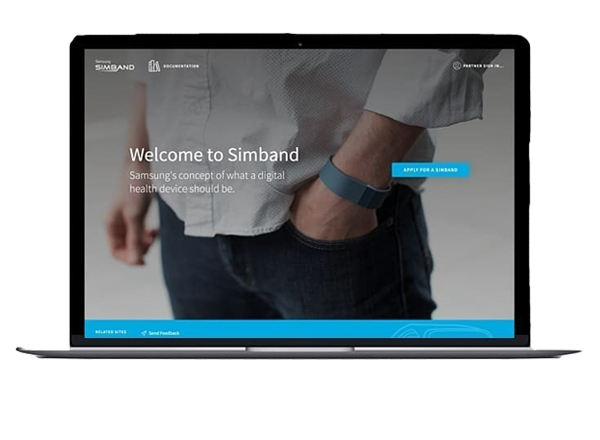 Our Technicians are Ready to
Fix Your Device!
Why wait a few days or weeks for your laptop to be repaired? Our service center can resolve most laptop issues within a few hours or the same day. That way, you can enjoy a cup of coffee or browse at our nearby store while you wait for your device to be fix!
+65 87672377
Professionally Certified
Setting the industry standard for device repair, the cell phone and tablet repair expertise of every technician is ensured through Notebookrepair.sg Certification program.
Rigorously Verified
Multiple interviews, background checks, and certification requirements guarantee we are the best at repairing your devices.
Completely Prepared
Rest assured that each repair made by your laptop is at a location of your choice and is also comes with quality assurance.
Benefits Of Having Your Laptop Repair By
A Professional Technician
Our Testimonials
See what our customers are saying about us
– Barnaby King
Notebookrepair.sg were absolutely great in every regard. Great product, in a very good condition and for a very competitive price. Their service and customer support was fantastic too. I highly recommend them and will obviously return in the future.
– Eaint Chit Aye Chan
Great and professional service. My Macbook Air 2019 had serious water damage and Apple quoted me a price that was twice, which might not have even solved the issue. But the staff at Hitec found an issue with the motherboard and fixed it perfectly for me at an affordable price! (:
– Asheeq Morris
Excellent, reliable and prompt diagnosis to find the root cause of my problem. Well done Tan and keep it up, highly recommended!!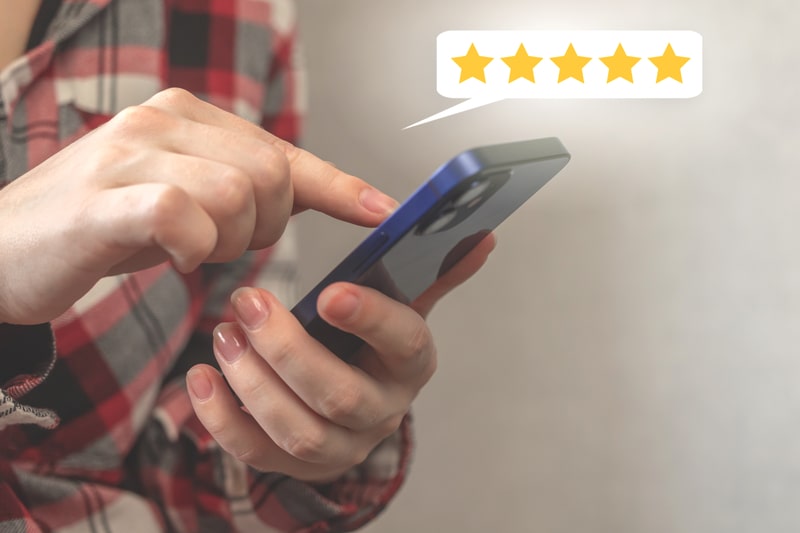 15 Years of
Experience
We are proud of our victories and achievements
500+
Laptop Repaired

Want to Fix Your?
Main Shop10 Anson Road International Plaza #01-59 Singapore 079903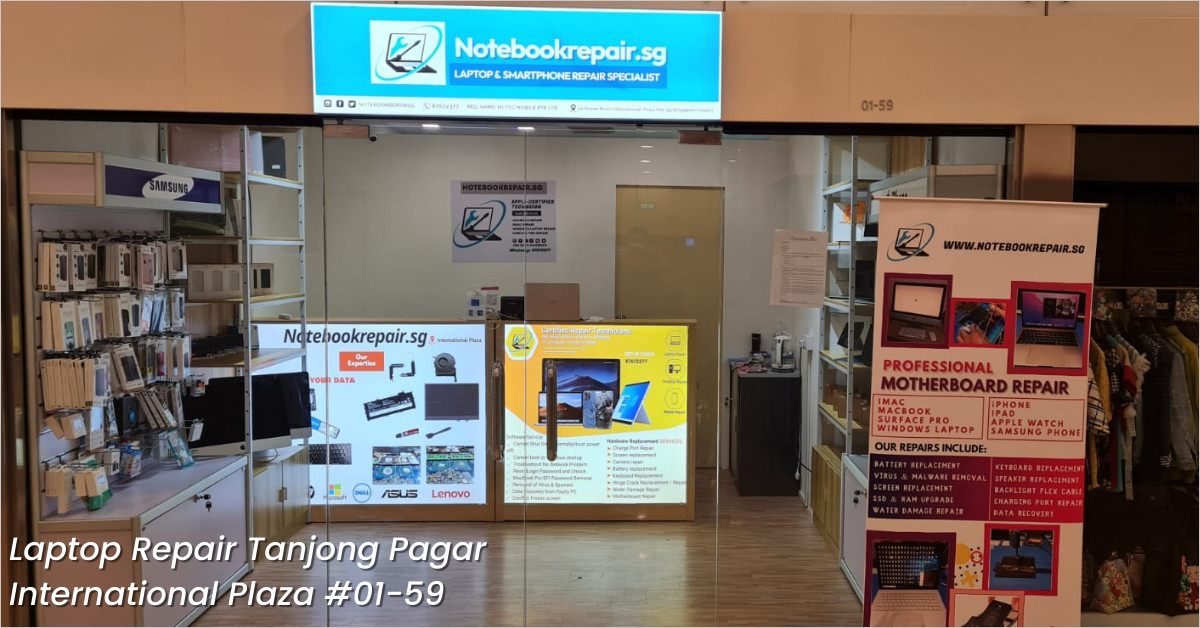 Address
Bugis Branch
200 Victoria Street Bugis Junction #03-24
Singapore 188021
Hours of Operation
Int Plaza Mon-Fri: 11am - 6pm Sat: 11am - 3pm Sun: Closed
Bugis Mon-Sun: 11am - 830pm