How to Sell
Your Used or Broken Device
Looking to buy yourself a new device?
High Cash Payout
Sell your used or broken device for cash.
Bring To Shop
We will evaluate the device condition
Sit Back & Relax
Enjoy a cup of coffee while waiting for trade-in procedure.
Reduce E-waste
Why throw away when someone can use it?
Sell Macbook
Looking to trade-in your Mac?
We all know that modern technology is getting faster and better with each new release, but what happens to our old devices? Many used electronic devices can be sold online and end up in someone else's hands, but some are worth more than others. You will be surprised how much you can earn when you sell your device online. Notebookrepair.sg offers trade-in programs for Macbook. If you have a current or older model device and at least part of the screen is intact, you can submit a used device for sale request here to get an estimate of its value.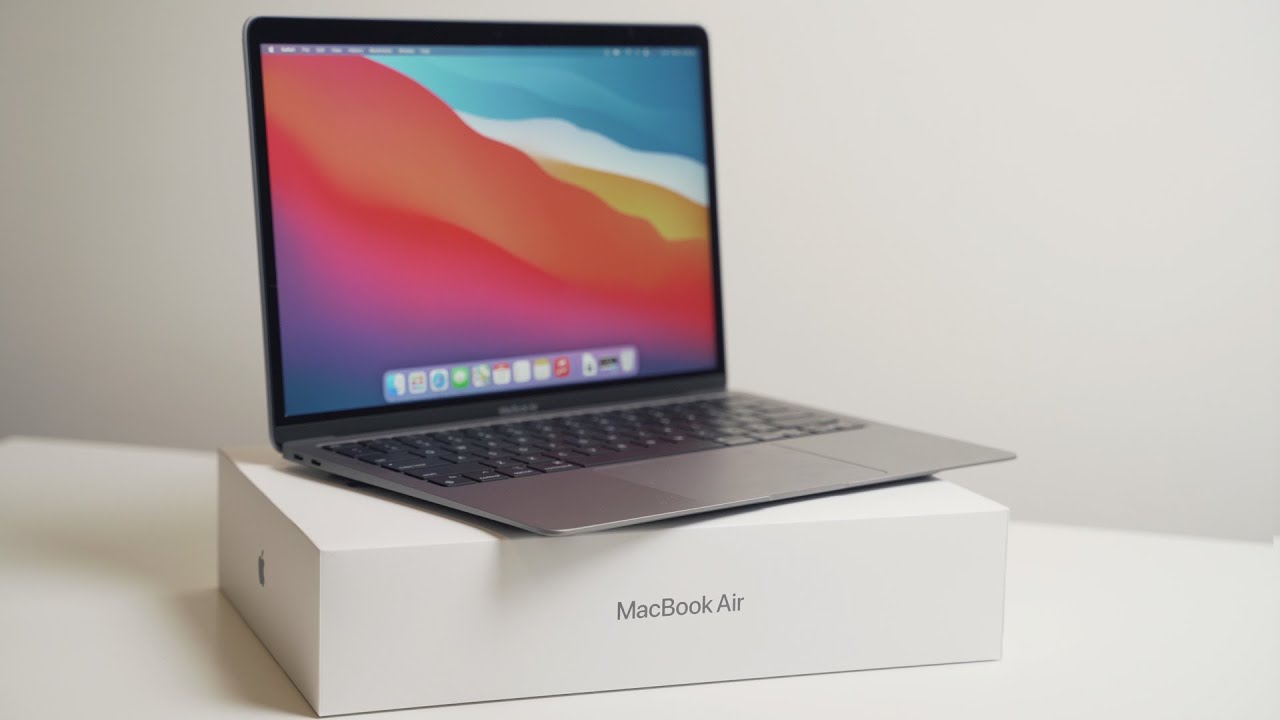 Recycle
Used Devices

& Computers

The best part about this service is that you do not have to buy any product. This way, we aim to encourage the sale of more electronic devices to us to make use of the device parts can be used for recycling purposes.

When your device reaches the end of its life, we will recycle it for you. You can trust our team to help you get the most out of your digital device. These are the products we can recycle: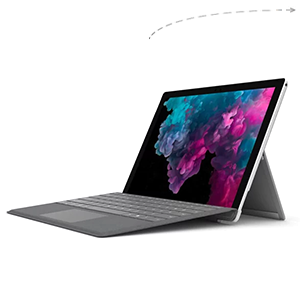 Sell Windows Device
Looking to sell your Surface Pro Tablet?
If you have a used Microsoft Surface Pro Tablet, then we can make you an offer to buy it. The reason for purchasing them is simple: we believe that selling used items online should be easy and profitable for everyone involved. We provide prompt service at reasonable prices. Not only do we offer competitive prices for your old tablet, but we will also accept trade-in regardless of its condition.
We will give you cash for your used or broken device.
Some Frequently
Asked Questions
Sell Your Laptop Without Hassle
Mac users should unregister their laptop from their Apple accounts. Make sure to sign out of all linked services, such as Facebook and Twitter.
For Windows users, you may sign in with your Microsoft account and find the device you want to remove after backing up any file you want to save.
Upon receiving your device, we will proceed to factory data reset to erase your content.
Notebookrepair's trade-in program is easy to use and provides a suggested retail value that enables you to estimate your laptop's value. First, choose the laptop you'd like to sell, then enter the details of your device. A quote will be sent to you within 24 hours.
We recommend bringing your old device to our shop for evaluation.
Alternatively, you can request pick-up service, and we will send a courier to pick it up at your location. You will then be paid cash on the spot once the item has been checked.
Have a Question?
If the question you have has not yet been answered here, use the form with clicking ask question button to ask something about buying or selling devices.