Asus Service Center Singapore
Perfect Laptop For School, Work and Entertainment.
Whether users are looking for a laptop for school, work or entertainment, owning an ASUS laptop is an excellent choice. ASUS laptops are not only reliable, but also packed with features that make them a powerful tool for completing any task. They have a fast processor and plenty of memory, so you can run multiple programs or store large files. Moreover, the battery life of ASUS notebooks is impressive, so you can work or play for hours without having to recharge.
Laptops, notebooks, and Chromebooks are portable, just as effective as their desktop counterparts, and consume little energy or power. For these reasons, laptops are a popular choice for people who need to work on the go. One downside to laptops is that they are much more susceptible to damage than desktops because they have smaller hardware parts.
What you need to do if your ASUS laptop is Damaged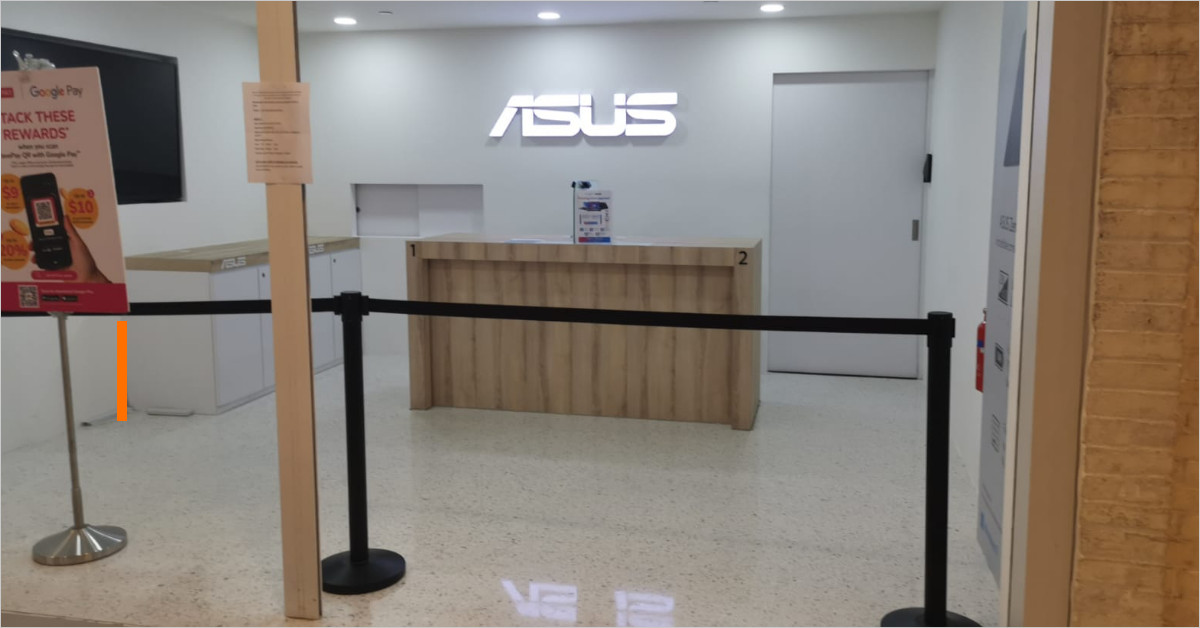 In the event that your ASUS laptop sustains physical damage as a result of a fall or liquid spill, or experiences an operational issue such as a frozen screen or unresponsive keyboard, you will likely need to repair or replace the unit. Such repairs can be costly, especially if the damage is extensive. If your ASUS laptop is out of warranty, you'll have to pay for parts and labor costs yourself. In some cases, you may be able to find a third-party service provider that will repair your laptop at a lower price than the manufacturer. However, before you choose a repair service provider, be sure to research their qualifications and reputation carefully.
Suppose you are looking for a reliable repair for your ASUS notebook that does not involve high costs. In that case, you can count on our dedicated technicians to solve all your device's software and hardware issues on the same day!
Here's why you should NEVER engage a laptop repair service for a based on price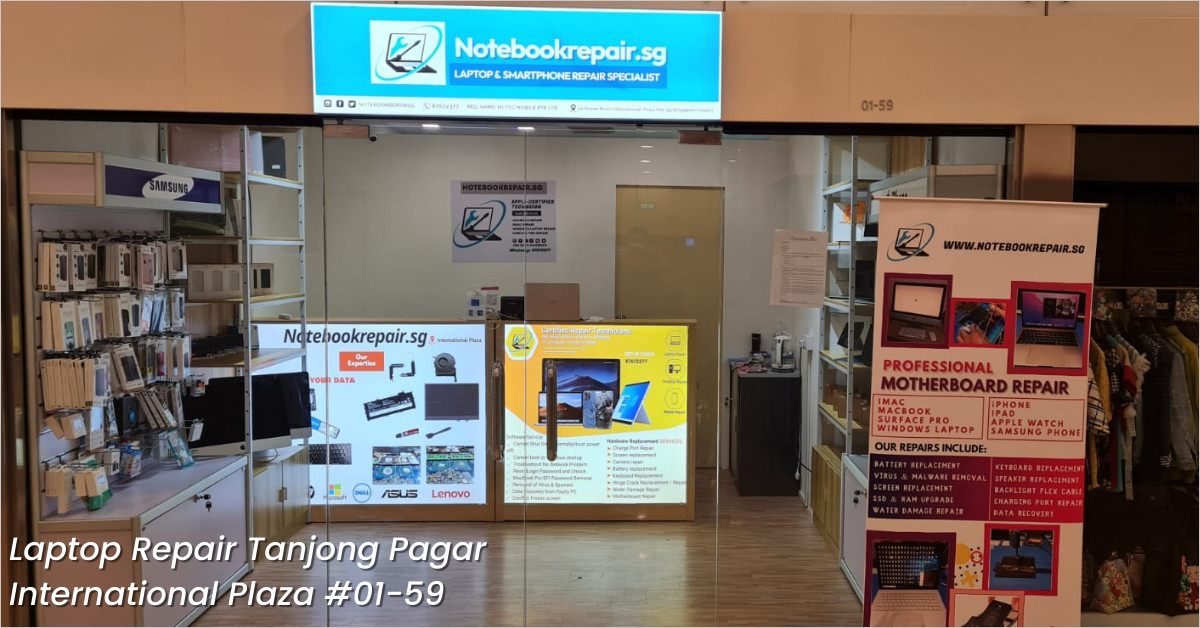 One thing we have realized over the years is that some customers are too focused on the price that they don't see the difference in the products and quality they get.
Yes, may be true that you can save some money on a cheaper LCD or battery elsewhere; however, chances are, the shops selling you "cheap" Asus laptop parts have either:
a) basic to intermediate technicians
b) poor-quality replacement parts(Grade B or C)
c) Aren't taking the time to install correctly and are doing a rush job.
d) Overpromise consumers and not reveal the fact about their warranty claims, when something is wrong with their product, they will push all the blame to the users.
And believe it or not, we have quite a number of customers who came to us to fix or replace their laptop parts they had previously sent for repair in another repair shop and ended up paying so much more than they should.
Here are some of the repair options for Asus laptops that Notebookrepair.sg can help you to save money:
ASUS LCD Repair /Replacement / Backlight repair
One of the most common issue with ASUS laptops is the LCD screen cracked, showing distorted blocks or lines, or being completely black screen.
We can replace your damaged ASUS LCD and get it back up and running faster than you expect. In addition, we can repair your ASUS laptop's backlight so you can see clearly again! No matter what model or series, our ASUS laptop LCD replacement service has your back!
ASUS Battery Replacement
Our laptop battery replacement service provides you with A-grade quality assurance, and the professional technicians will help you replace the battery quickly and effectively so that you can use your device normally in no time.
Laptop Keyboard Repair and Replacement
Replace your broken laptop keyboard has never been easier, and it's better than trying to fix it with duct tape. If you have a laptop and the keys are not working properly, do not worry, there's an easy solution that will not break the bank. All you need is a ASUS keyboard replacement service. Replacing the keyboard is tedious and time-consuming, but luckily Notebookrepair.sg can replace your keyboard as soon as possible so you do not miss your assignment.
Touchpad Replacement
Do you have a laptop touchpad that would freeze up or skip around, making it hard to control the mouse pointer? Send it in for a touchpad replacement and you'll find it's easier to use than the old one, definitely worth the money.
Cooling System Repair
If you are experiencing random shutdowns on your ASUS laptop, it be due for a cooling fan replacement. This relatively inexpensive repair can save you from having to replace your motherboard in the future. Bring your laptop into our shop and we will repair your laptop cooling system to factory condition.
ASUS Motherboard Repair
If you are experiencing issues with any of your hardware, let our technicians diagnose and This is often cheaper than replacing the motherboard. Spills and power surges are the two most common causes of motherboard damage. If your laptop is experiencing any type of power problem, it is best to bring it in for motherboard repair as soon as possible.
Our hardware repairs include:
– ASUS Laptop LCD screen is very dim / dark
– Display only visible on external monitor but not visible on laptop LCD screen
– ASUS Laptop LCD screen is not turning on
– ASUS Laptop LCD screen is cracked
– ASUS Laptop backlight problem / inverter problem 
– ASUS Laptop GPU / Graphics card problem / Distorted display 
– ASUS Laptop Motherboard malfunction / failure
– ASUS Laptop is over heating
– ASUS Laptop keyboard replacement / repair
– ASUS Loose / broken hinge replacement
– ASUS AC / DC power jack repairs
– ASUS Memory upgrades
– ASUS Replacement of broken or cracked plastic parts ( LCD cover / base cover)
– ASUS Liquid spill repairs (cola , water, coffee, tea, wine)
– ASUS internal dust and particles cleaning
Our software repairs include:
– Laptop virus Removal
– Removal of annoying popup and spyware from laptop
– Data and file rescue services (from defective laptop hard drives) 
– Laptop data and file backup services 
– Laptop operating system upgrades 
– Transfer of data to your new hard drive / new laptop 
– Solutions for slow working laptops
– Solutions and repairs for "blue screens of death" and freezing symptoms
– Laptop drivers installation